Stabia main port is located in a strategic position of the Gulf of Naples in the town of Castellammare di Stabia. First of all book your mooring with us and you will be able to reach easily the most characteristic places of our territory. Above all Capri, Ischia and Procida, the three famous islands of Naples Gulf and certainly the beautiful cities of Sorrento, Positano, Naples, Amalfi and Ravello are very accessible with short trips both by sea and by land. Therefore, thanks to our business partners we are able to satisfy all your transport requests during your stay.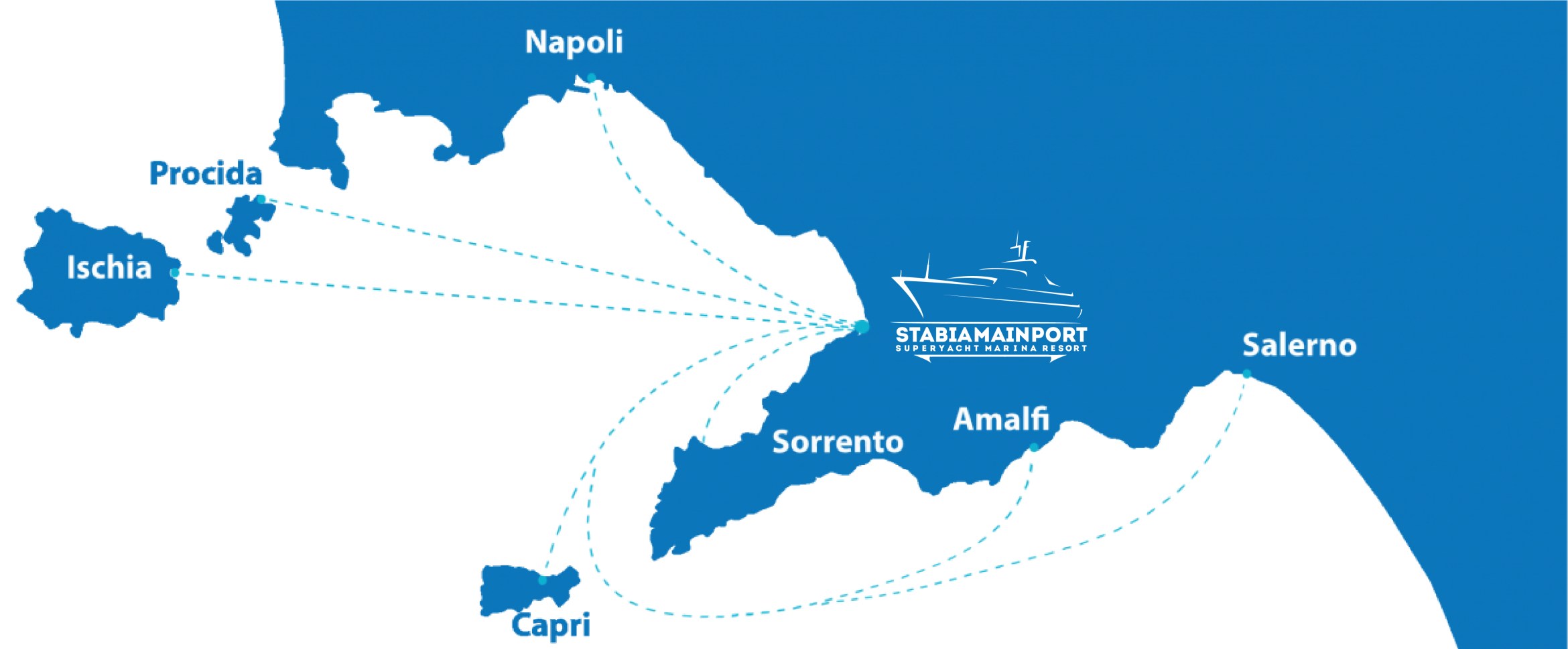 CASTELLAMMARE DI STABIA - THE CITY CENTER
Castellammare di Stabia is the city of waters, thermal baths, excavations, Mount Faito, sea, touristic ports, boatyards and certainly culinary traditions. It is situated in front of Capri and next to Pompei, between Naples and Salerno, 30 km from the Neapolitan airport Capodichino. Today it is a touristic city. Castellammare di Stabia as a result is a unique location, where history and culture melt together, sea and mountain, even more traditions and folklore. Located in a cove of Naples' Gulf, it enjoys a magnificent view on Naples and the Volcano Vesuvius. Consequently its strategic position has been used throughout history.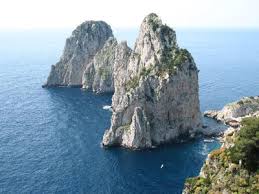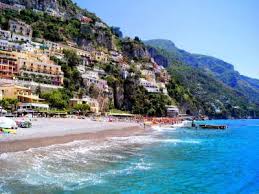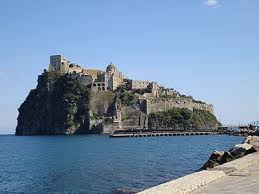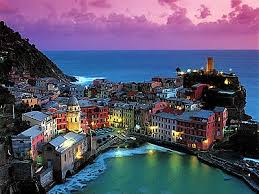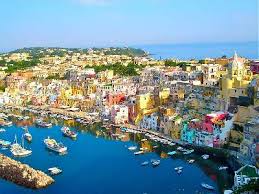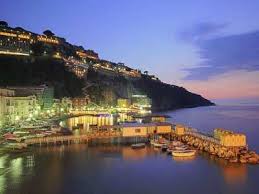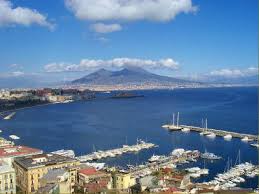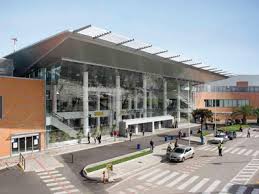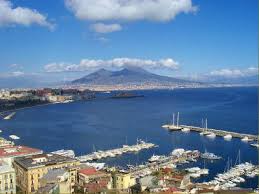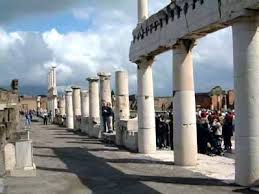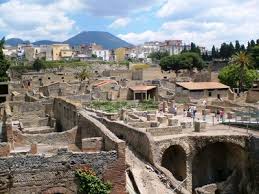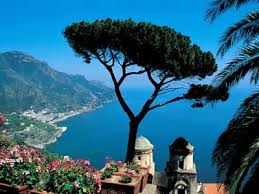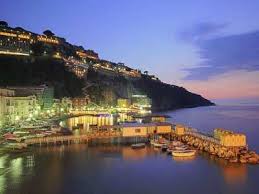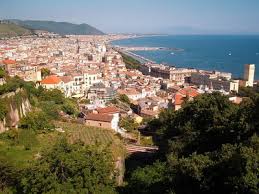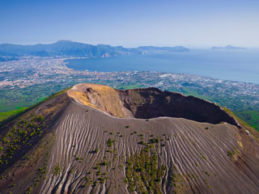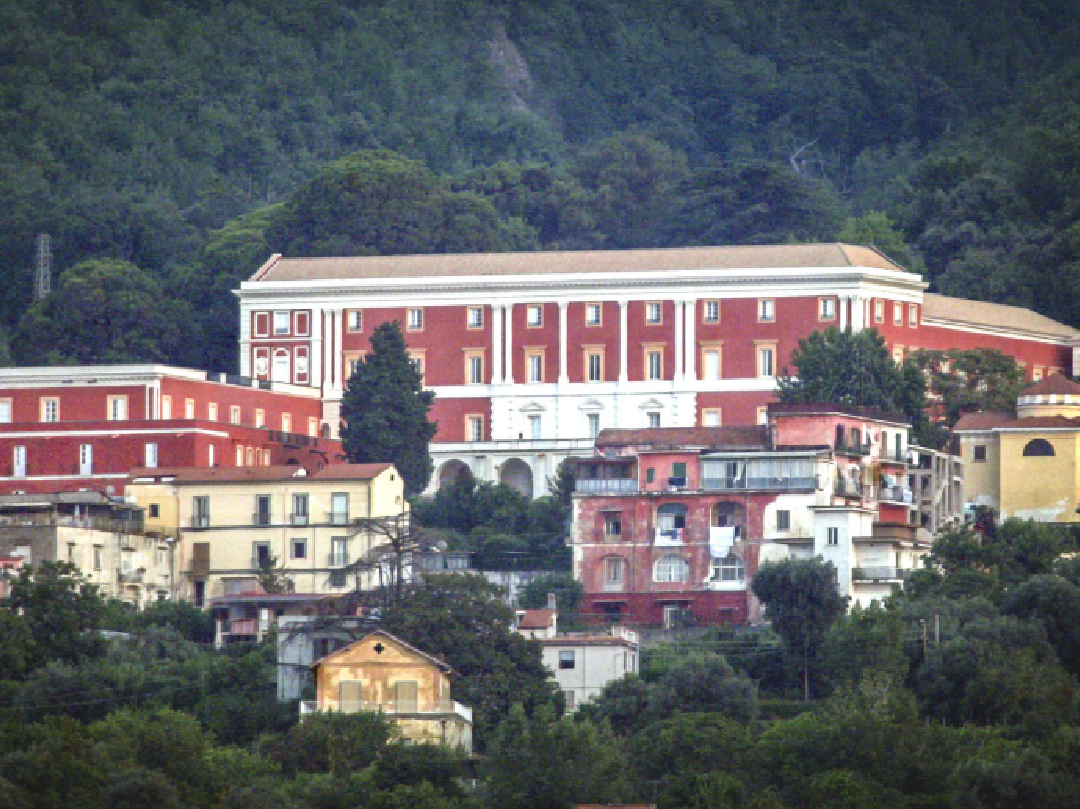 REGGIA DI QUISISANA: 2 KM