Stabia Main Port is the new Superyacht Facility.
The Marina Resort is situated in the town center of Castellammare di Stabia.
Restaurants, post offices, lounge bars, Irish pub, cinemas, tennis court, banks, railway stations, luxury spa, beaches, theaters are only a few meters from the port.
Read More
Max Length: 250 m
Draft: 9 m
Fuel: Duty Free and Duty Paid available
Shore power: 400 v
Wi-Fi: yes
Water: yes
Mooring Lines: yes
Security: H24
Concierge services: H24
VHF: 13
Sorrento: 6 Miles
Capri: 13 Miles
Pompei: 8 Kilometres
Naples: 24 Kilometres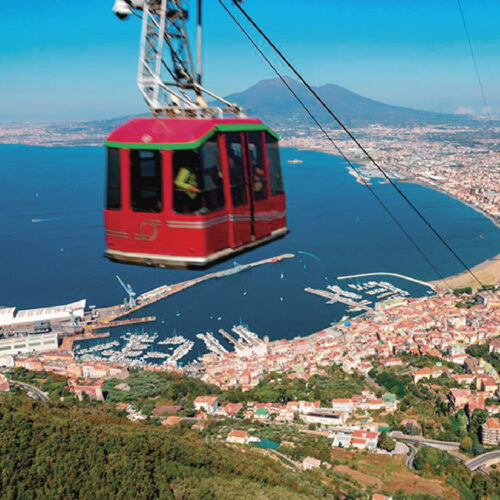 Cableway Faito
The cable car station is located right outside Stabia Main Port and will get you to the top of Mount Faito in just 7 minutes. Once you get to the top, enjoy a variety of activities at 1000mt above the sea level: go for a stroll along the tree-lined paths, have a picnic or spend some time at the sport centre, equipped with swimming pools, basket and tennis courts.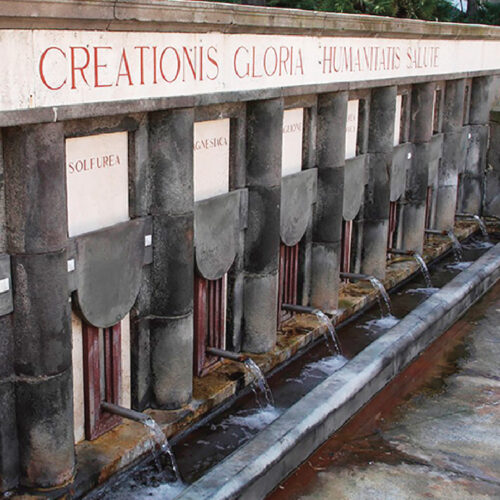 Thermae
The city of Castellammare di Stabia is also known as "City of the waters" for its 28 springs, all located within walking distance from the City Centre. Ancient Thermal Baths and the public springs are located in the "Borgo Marinaro" just 2 minutes walk from Stabia Main Port's entrance. Get there to get a taste of the different waters from the springs or to take some samples to bring on board.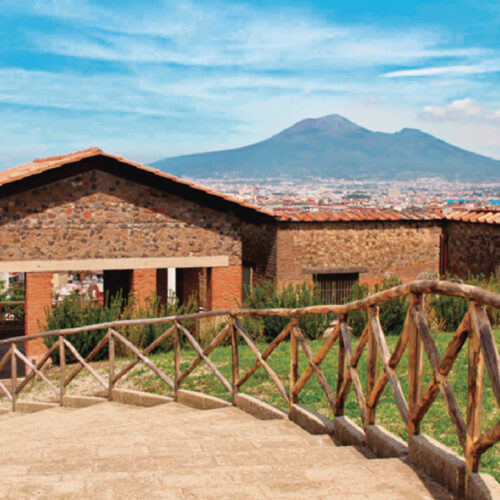 Stabiae Archeological Area
Castellammare has its roots in the ancient city of Stabiae which was destroyed in the eruption of Mount Vesuvius in 79 A.D. The city still retains the charm of the past thanks to its archaeological heritage: it preserves a large number of thermal baths, suggestive colonnades, nymphaeums, and panoramic villas such as Villa San Marco and Villa Arianna, which can still be visited today.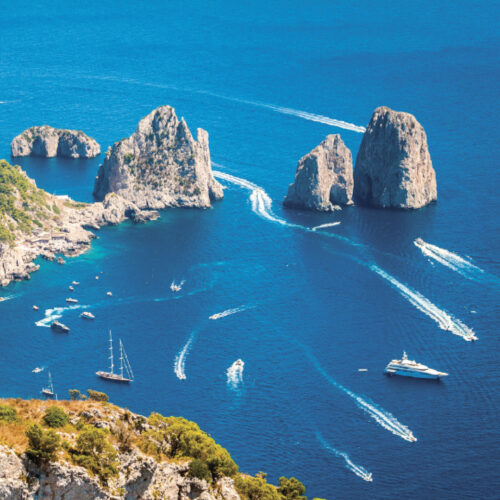 Ferry
Ferries to Capri and Sorrento depart daily from the dock close to Stabia Main Port and they come back in the evening. They are ideal means to enjoy a one-day-tour during a longer stay at the Stabia Main Port.